Whether you're waiting for an appointment, grabbing a swift drink, or sitting down to work, the
Tuckwell & Co bar is the best choice.
We serve a wide variety of hot drinks, exclusively using 200° Coffee and a curated selection of teas and soft drinks.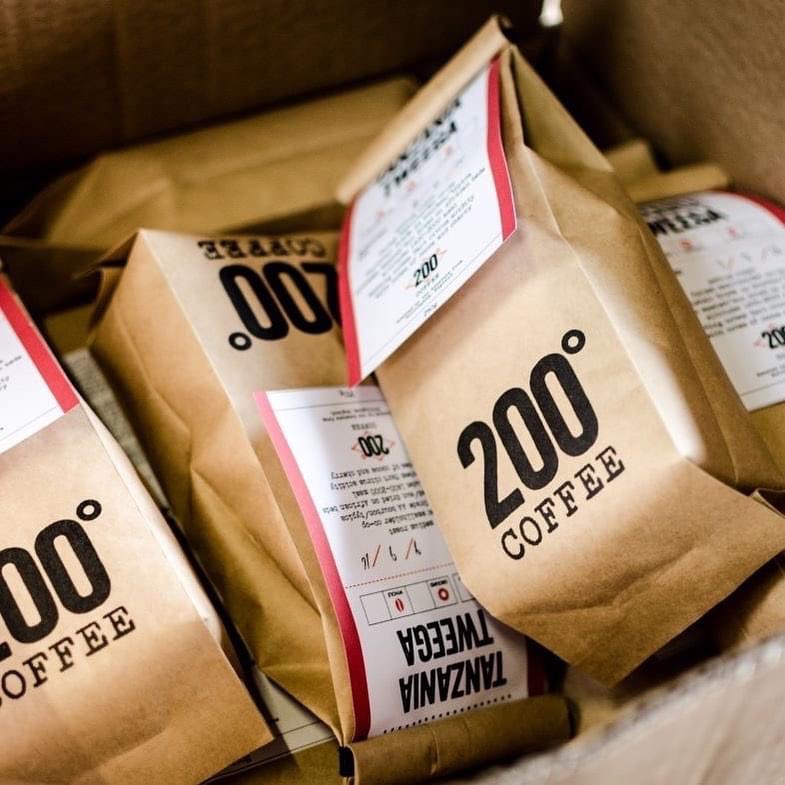 Tuckwell & Co are fully licensed, so when you book in for a consultation or service, you have the opportunity to sample our fantastic range of craft beers, wines and cocktails.
Check out our full range here.